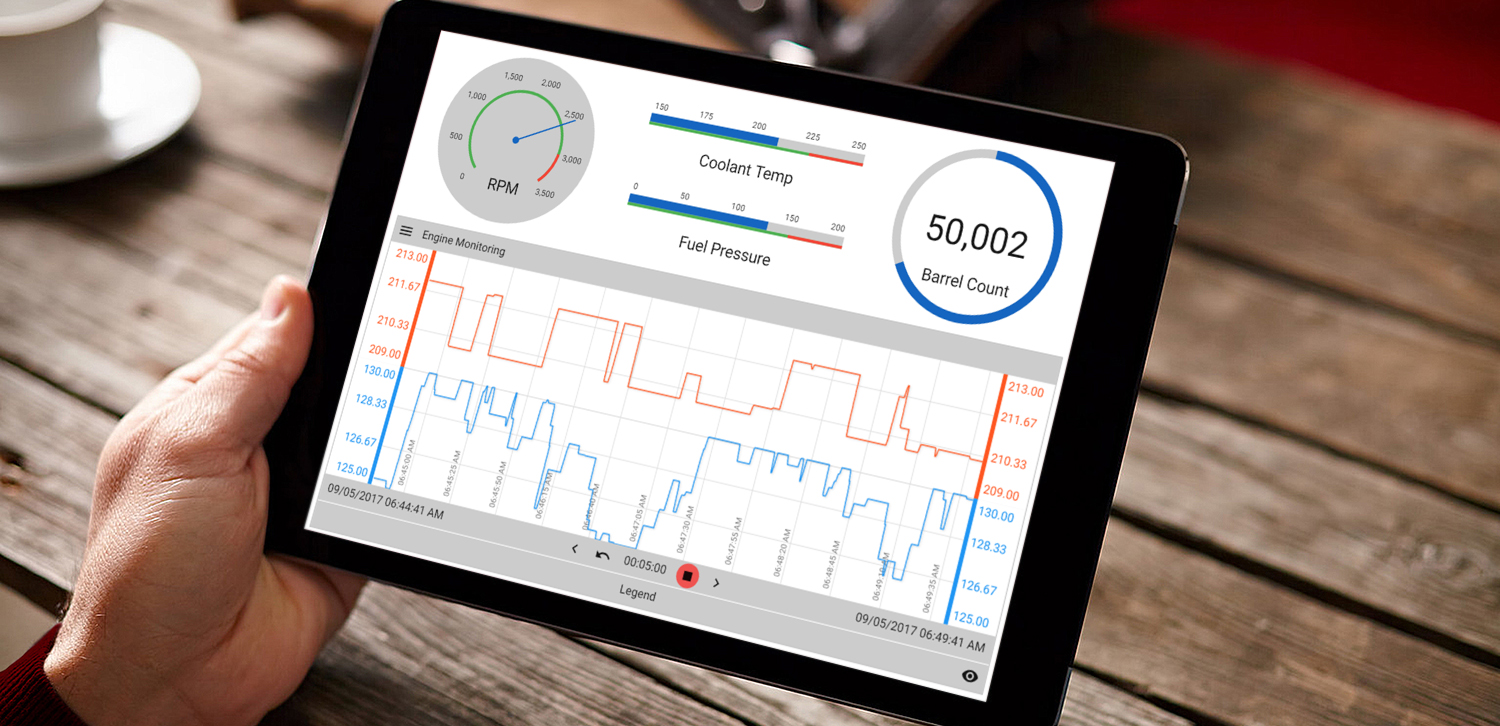 Helping System Integrators & organizations Connect Devices, Collect Data & Expand Business
Create large scale secure maintenance & IoT infrastructure. We recommend Tosibox technology.
Hub 1000s of Data Points into Clarioty, a fully optimized Data Analytics and Data Hosting IoT environment.
Choose a software provider to build custom dashboards, analyze maintenance data, track assets, set alarms, predict failures, and participate in the IoT revolution.